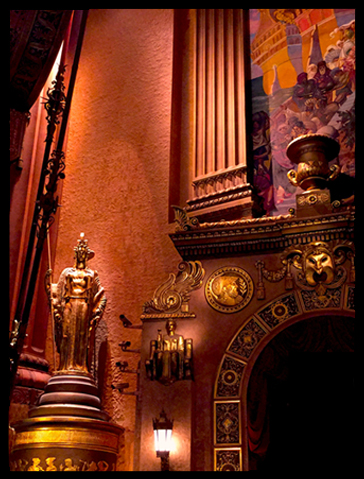 Dr. Torino provides consultation services for organizations, including K-12 schools, colleges and universities, and corporations.  She and her team deliver specialized presentations, workshops, and trainings on the prevention and recognition of microaggressions and racial/cultural identity development to employees, parents, students, faculty, administration and staff. Her team's presentations have promoted self-awareness and cultivated change in many organizations, including:
• The Dalton School, NY, NY
• SUNY Empire State College, Saratoga Springs, NY
• The College of St. Rose, Albany, NY
• Zonta International 
• Fire Department of New York City (FDNY)
• Columbia University Medical School
• City University of New York (CUNY) Graduate Center
Guest appearances & Interviews
How Racism May Affect Mental and Physical Health
American Association of University Women (Stand up to Sexism)
Interview: "Tweet About Olympic Skater Leads to Outrage Online"
Articles and Blogs: